Pereira Neto | Macedo | Rocco brings together selected professionals according to the most demanding criteria of excellence and credibility, prioritizing solid knowledge of the Law and aptitude to develop the broad business vision that aims at the performance of the office.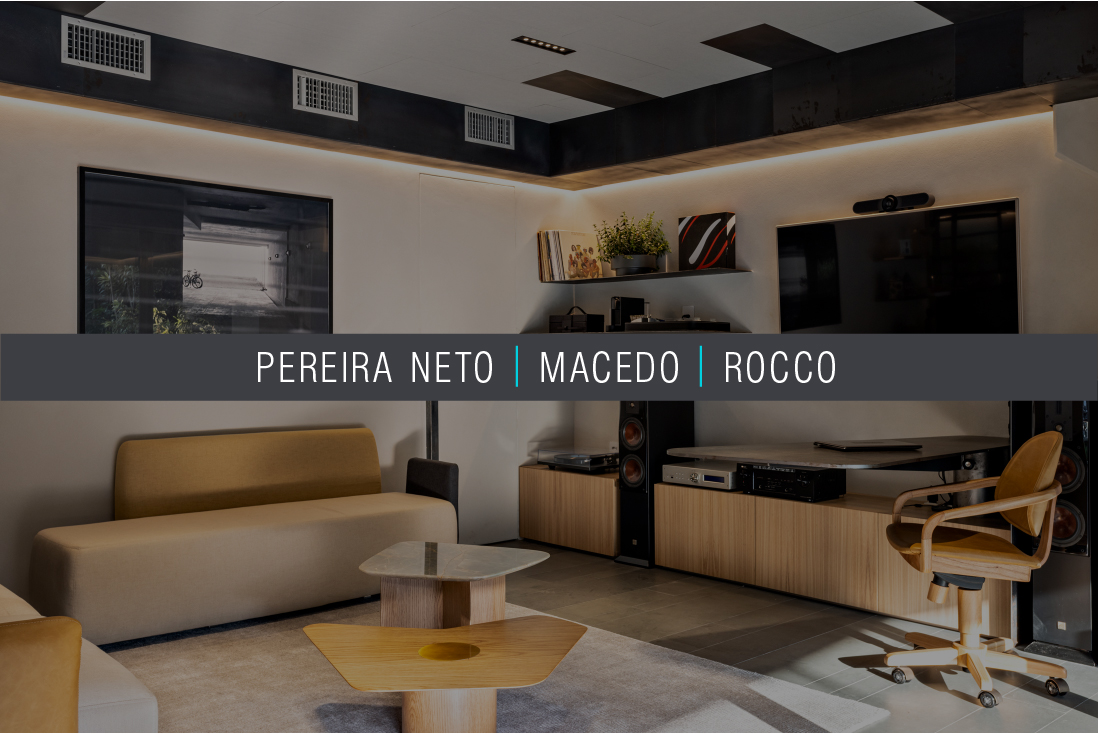 In an environment of cooperation and continuous learning, its program of selection, training and constant improvement of trainees aims to prepare the student of Law for the needs of the modern labor market.
If you are interested in participating in the internship programo Pereira Neto | Macedo | Rocco or of
integrate the office's lawyers team, please submit your resume and college history via email: carreira@pnm.adv.br.